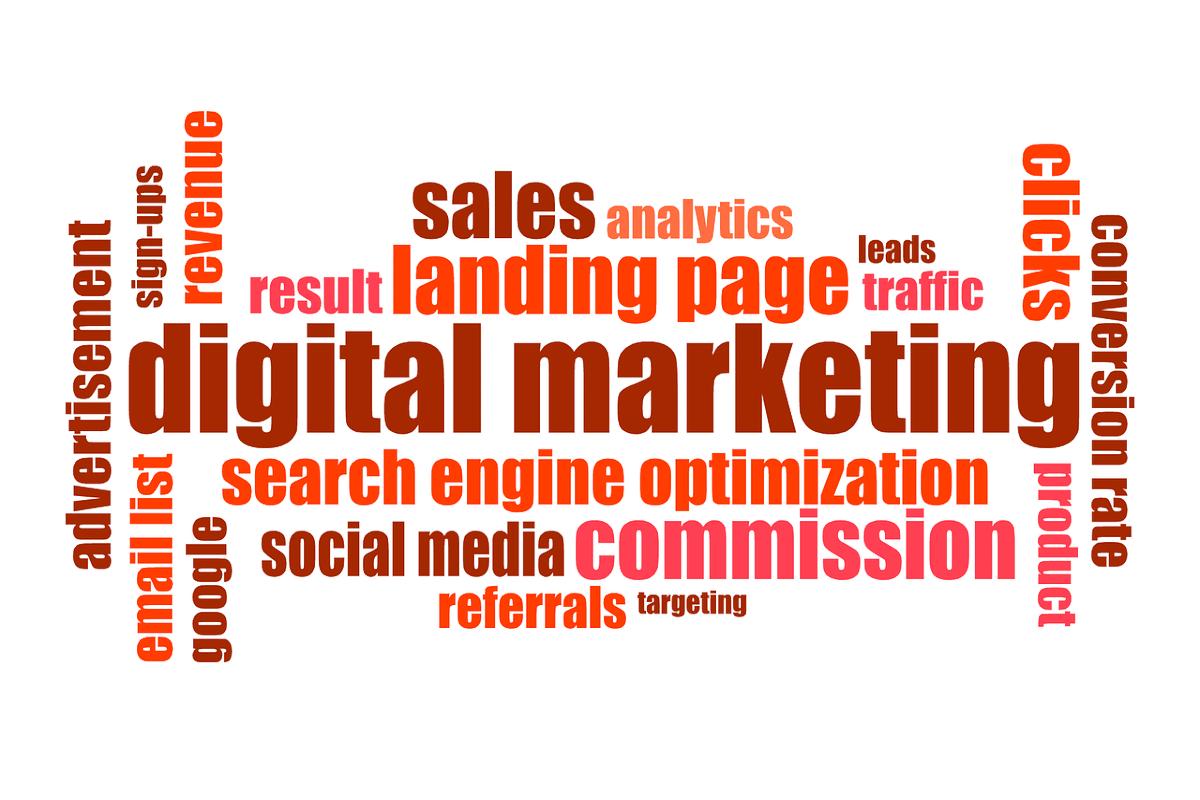 Over the years, we've improved our understanding of intent to make it easier for you to reach your customers. For example, your keywords can now match to the meaning of a search, and broad match is now more effective at driving performance–especially when paired with Smart Bidding. With these improvements, we've seen that phrase match and broad match modifier often serve the same use cases, and that you can reach more of the right customers through a combination of the two.
Weiterlesen »

Quality services meet or might exceed customer expectations. Empirical studies have shown that good service quality improves economic competitiveness.

The most important aspects of quality are anchored in the concept of quality management and these are equated with a culture. There are many aspects of quality in a business context, although primarily the idea is that the business produces something, like our services. These services and their creation include many types of processes, procedures, equipment, and investments, all of which fall under the quality umbrella.